Delivering critical minerals for a sustainable future
Our team of industry specialists and forward-thinking leaders are developing innovative critical minerals processing to meet the growing global demand for energy-efficient solutions. Multicom is on a mission to bring high-purity critical minerals to the world and become a reliable supplier for global technology manufacturers.
A rare opportunity
Multicom has evolved from its 2014 inception as an early stage explorer, establishing an intentional focus on vanadium as a strategic commodity, contained within a mineral-rich, calciferous shale ore body, in North West Queensland. With vanadium's growing use in high-strength steel and its continuing emergence in the energy storage evolution, this discovery came at a perfect time, as Australia accelerates to establish itself as a powerhouse for critical minerals, now and into the future. We're on the cusp of this vision right now.
A history of the future
From 2014, we've been gearing up to unlock the full future potential of what we discovered to be a vast resource of critical and strategic minerals.
In 2016, the Saint Elmo project was secured and is now wholly owned by Multicom. In tandem, the Yappar project was developed to the point that licenses could be retained ready for future exploration and development.
Beyond extraction – vertical integration
In addition to strong Government support, we have established strategic partnerships with sector specialists. These include Wave International, Epic Environmental, and StorEn Technologies.
We are perfectly positioned to not just deliver on pioneering critical mineral production in Australia but to also extend this through to a vertically integrated technology developer. Through our subsidiary Freedom Energy, working with our partner StorEn Technologies, we will seek to manufacture vanadium-based redox flow batteries, in Queensland, for distribution locally and throughout the Asia Pacific region using Multicom's vanadium.
The company is working with peak research institutions to progress a range of next generation uses for vanadium and novel technologies for its optimised extraction.
We Value
In everything we do
The safety of our people, the public and our activities underpin everything we do.
Learn more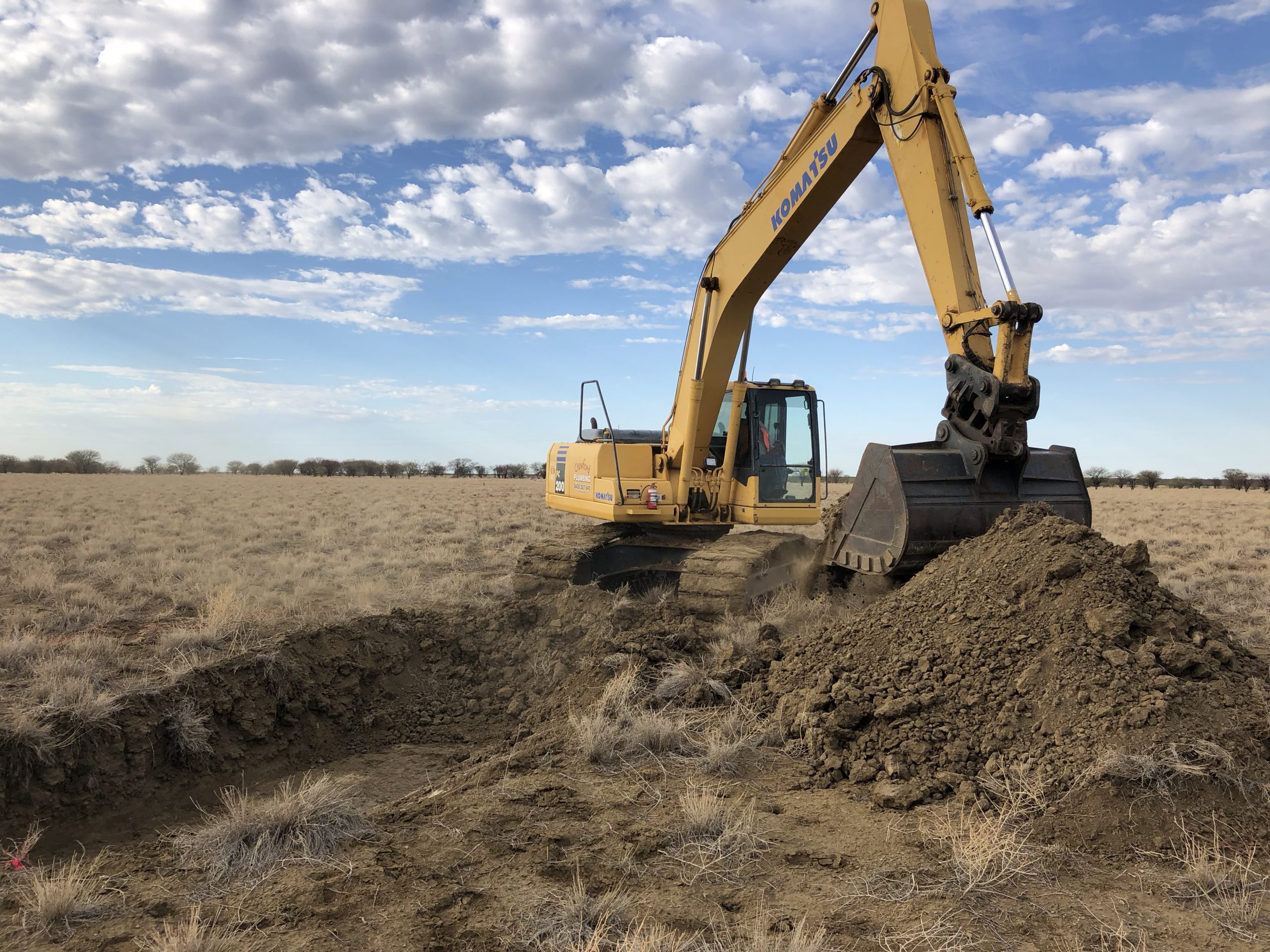 Future Focused
We positively contribute to the lives of our people, our communities and the environment through sustainable activities.
Learn more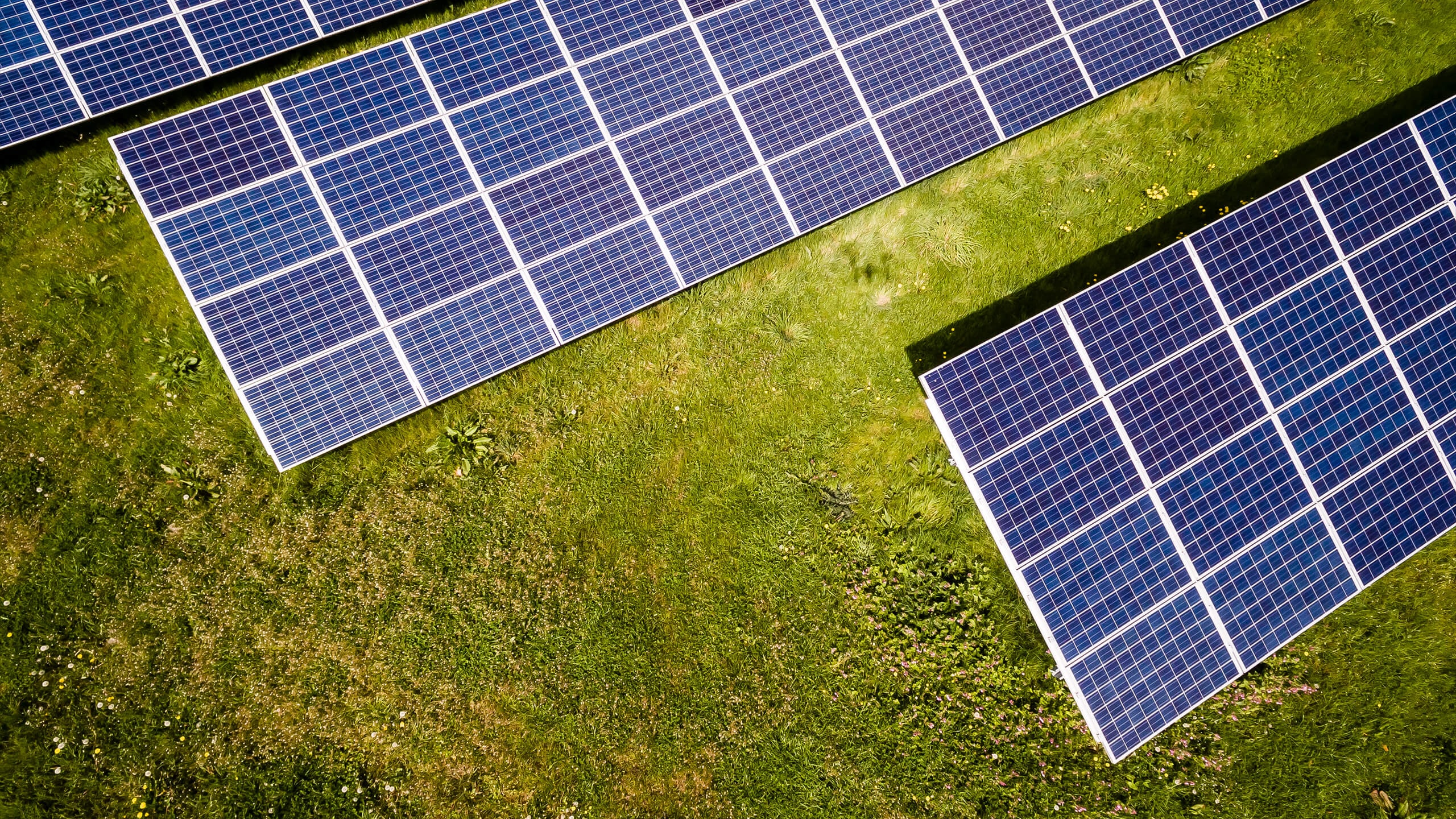 Working Together
We take great pride in our long-term relationships with our communities, key stakeholders, customers and business partners.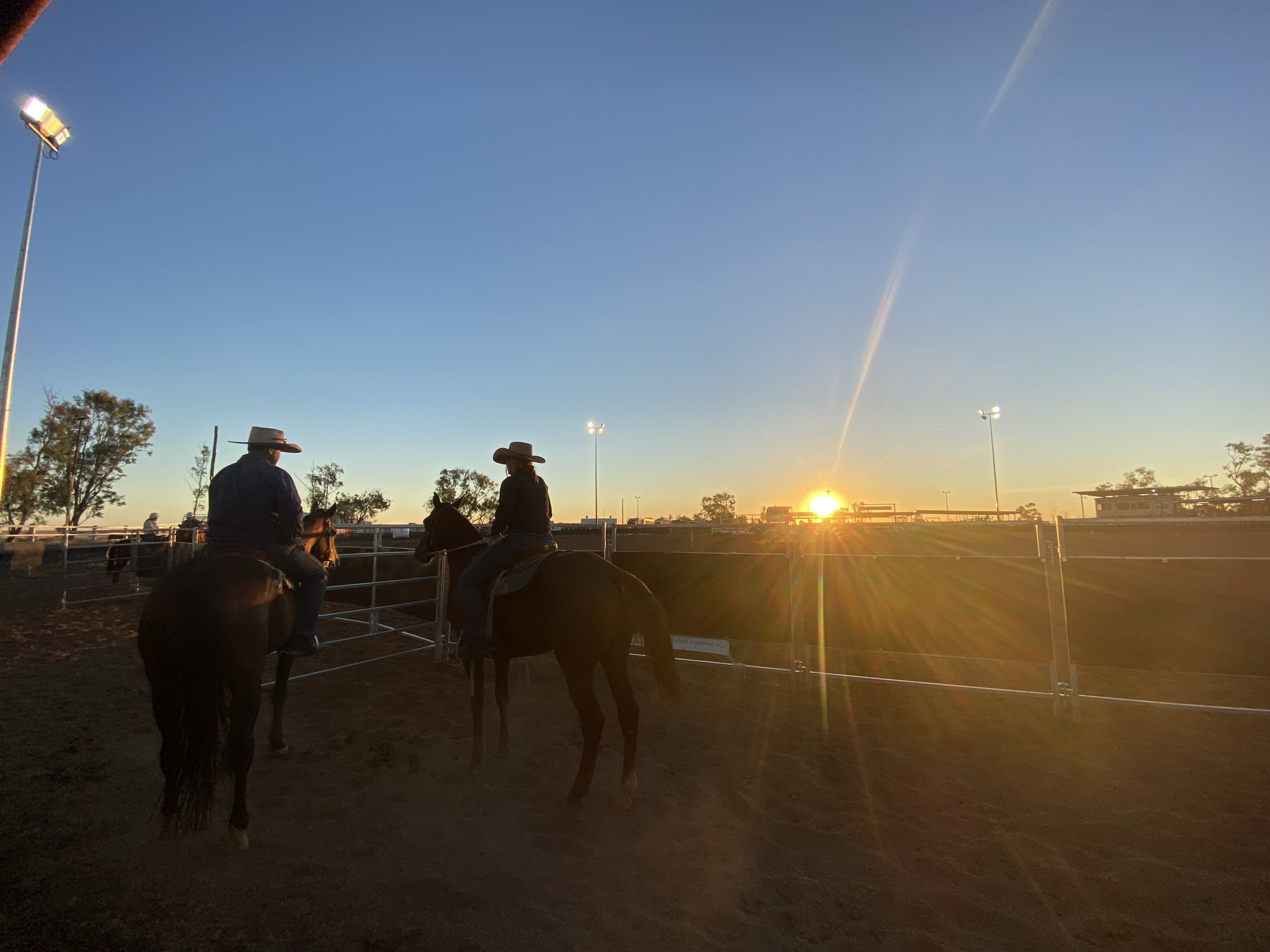 Driven to Perform
We're driven to perform, be accountable and strive for innovation in order to deliver exceptional results.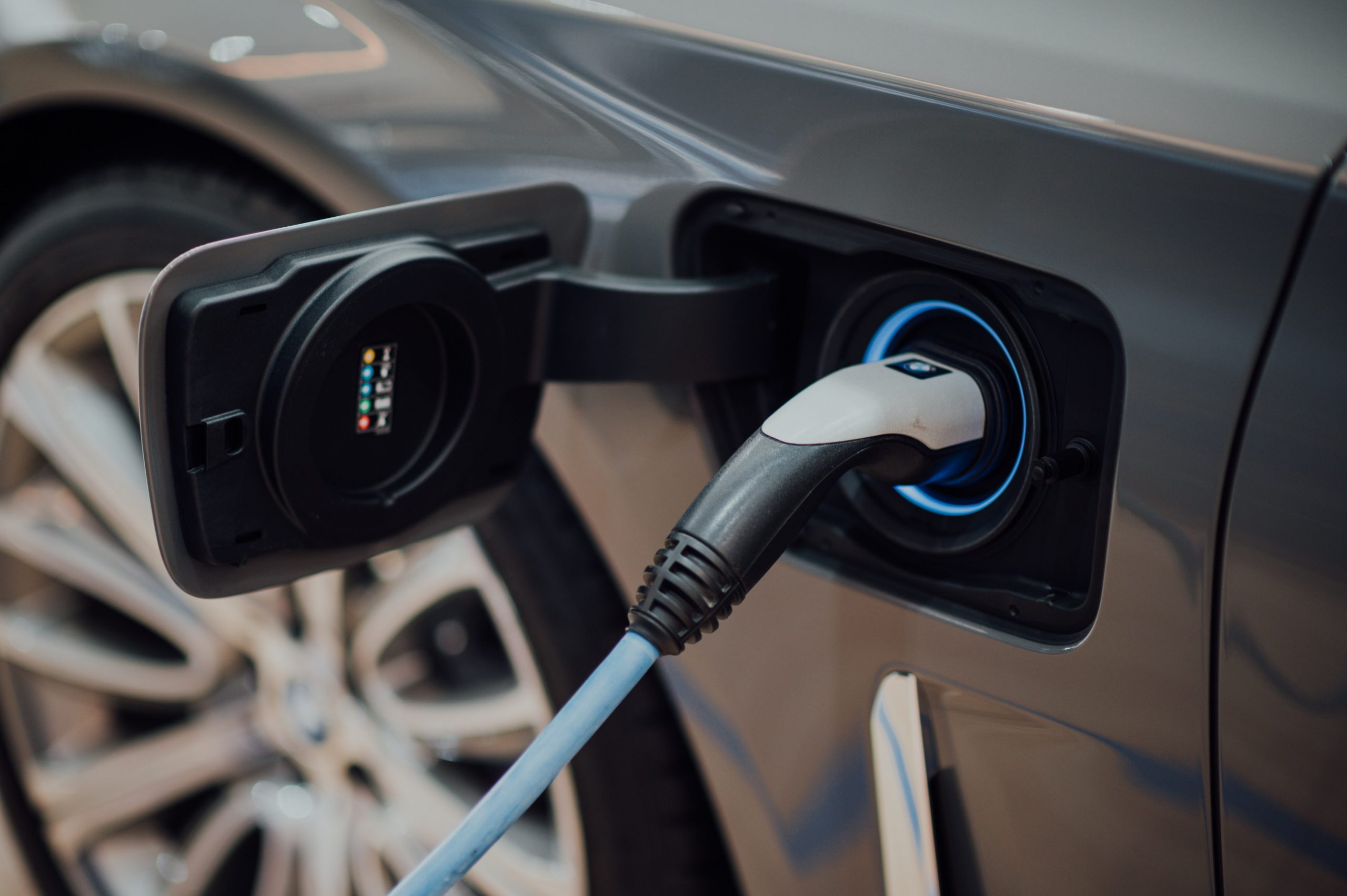 Board & Management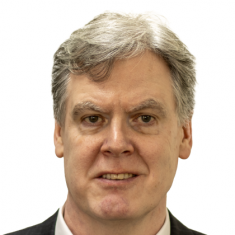 Andrew Napier
Chief Executive Officer
As a general manager, project delivery executive and engineering manager, Andrew has led management teams throughout Australia and internationally for over thirty years. Experience includes executive project delivery and operational general management roles in global resource, engineering and modular fabrication companies. Project experience includes strategic and transformational repositioning and full lifecycle delivery across global organisations. Andrew holds postgraduate business management and mechanical engineering qualifications.
Partnerships and Industry Experts
Since the company's inception, Multicom has understood the importance of establishing collaborative, trusted relationships with industry experts. As a result, a highly experienced and motivated team has been created to enable the development of Multicom's projects.
Wave International
Wave International are an experienced resource development consultant specialising in the battery and technology minerals sector. Wave delivers engineering, project delivery and asset management services to projects both domestically and internationally.

Epic Environmental
A specialist, environmental consultancy with a focus on the practical aspects of environmental planning, engineering and science across a wide range of public, commercial and industrial projects. Epic Environmental prepared the Environmental Impact Statement (EIS) for the Saint Elmo Vanadium Project and assisted with the various statutory approvals and stakeholder relations through Commonwealth and State regulators. This included all matters under the EPBC Act and its bilateral relationship with State legislation. EPIC continues to play a valuable role with Multicom as the Saint Elmo project prepares for its construction phase.
Resolve Geo
Over a period of 25 years, Resolve has developed and implemented world best-practice systems, comprising training, mentoring, resource estimation, due diligence and independent geological assessments.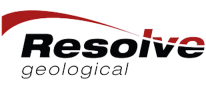 StorEn Technologies Inc
StorEn, a US-based technology company, has developed revolutionary vanadium flow batteries geared to revolutionise the world of cost-effective residential and industrial energy storage. StorEn takes what vanadium batteries already promise; durability and sturdiness and uses extensive R&D to focus on improving the stack's electrical efficiency, the electrolyte's energy density, and the module creating efficient, powerful environmentally friendly batteries.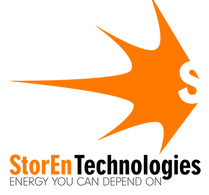 Our Operations
Saint Elmo Project
The Saint Elmo Project is situated 25km east of Julia Creek in Queensland's North West.
Learn more
Yappar Project
The Yappar Project is 50-60 km southwest of Croydon and 120 km southeast of the port of Karumba in Queensland's North West.
Learn more
Freedom Energy
Multicom has identified the energy storage industry as a potential growth market.
Learn More
Additional Operation
Multicom has identified the energy storage industry as a potential growth market.
Vanadium
The next generation mineral
A medium-hard ductile metal, Vanadium is typically used in reinforcing steel alloys.
This results in greener, lower carbon construction. Beyond specialty alloy uses in the aero and auto industries, it is now a preferred choice in the production of utility scale battery technology.
Learn more
HPA
Crystal clear purity
Known for its extreme hardness, HPA (High Purity Alumina) is a high value, high margin product. It plays a critical role in creating synthetic sapphire crystals used in LED lights, semi-conductors, watch faces, smartphones, and ceramic cathodic separators in lithium-ion batteries.
Learn more