In everything we do
Multicom is committed to the safety of its people and the communities in which we operate. Being safe is a core value of our business and it is a value that we will require of our stakeholders, contractors and customers.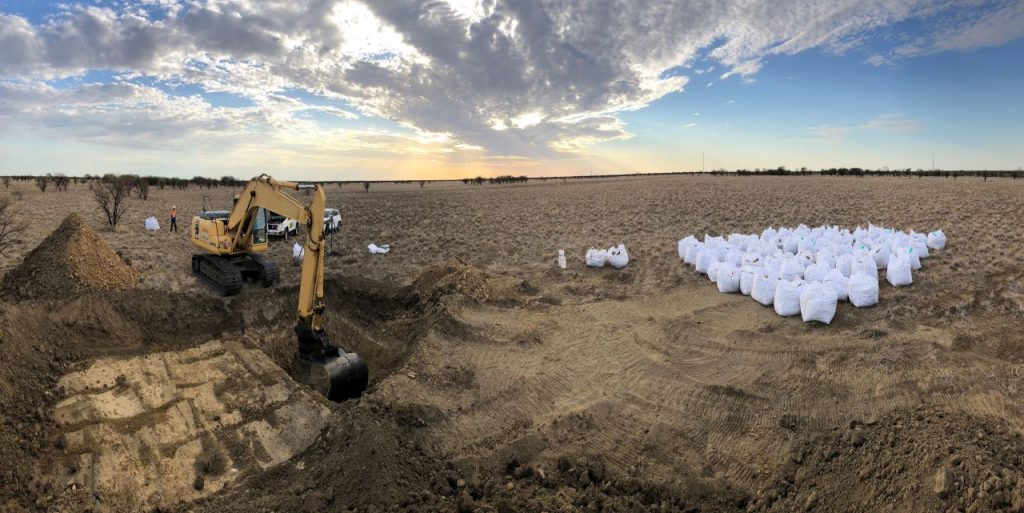 This commitment to safety has been an inherent part of our operation since the company's inception. Our focus on safety, through risk management, is being integrated into our approvals, planning studies and site works, with a strict adherence to legislation and best practice.
Multicom have developed a Safety Health and Management System (SHMS), which is undergoing a comprehensive audit prior to its formal implementation. This SHMS will guide our decision making and our operations to ensure we meet our commitment. It will also provide the structure under which our employees and our contractors manage their own safety and that of their colleagues, at all times.
Multicom will work closely with its contractors to ensure that their existing Safety Management Systems can readily be integrated into our safe work practices and governed under the overarching SHMS.