About the project & history
Situated 25km east of Julia Creek in Queensland's North West Minerals Province, the Project will be a major employer in the local region whilst leading the establishment of a globally significant vanadium industry in Australia.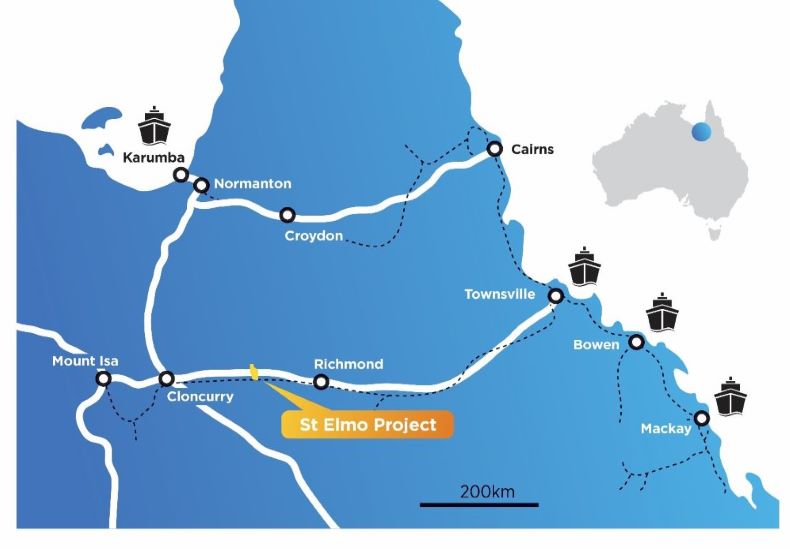 The Commonwealth Government has designated Saint Elmo with Major Project Status in recognition of it's national significance for economic growth, employment or for regional Australia.
Wholly owned by Multicom and with full environmental authority, the Project has strong local support, a low environmental impact and a low carbon footprint.
It also makes good commercial sense. The extensive resource is deposited at a shallow depth with a low strip ratio, proven processing technologies, and a location directly connected with established road, rail and port services.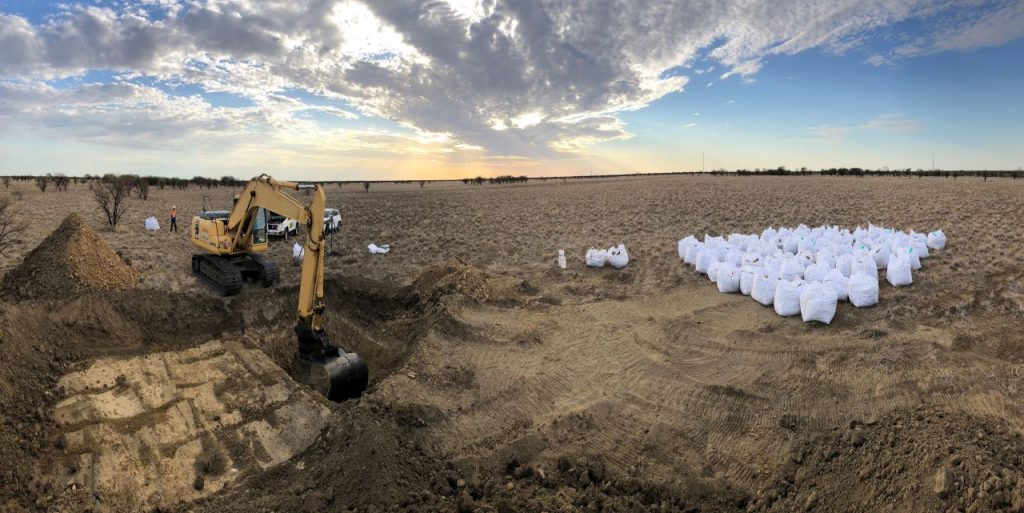 We have have finalised the project's Definitive Feasibility Study and built a pilot plant in Perth to produce products for marketing purposes.  The Saint Elmo Mining Lease and Environmental Authority have been granted by the Queensland Government. We have entered project execution phase with detailed design underway and commencement of our initial refineries' construction in October 2023.
We are perfectly placed for the future.
The Saint Elmo Project is anticipated to directly employ up to 250 Construction people during the construction phase and more than 150 people once fully operational.